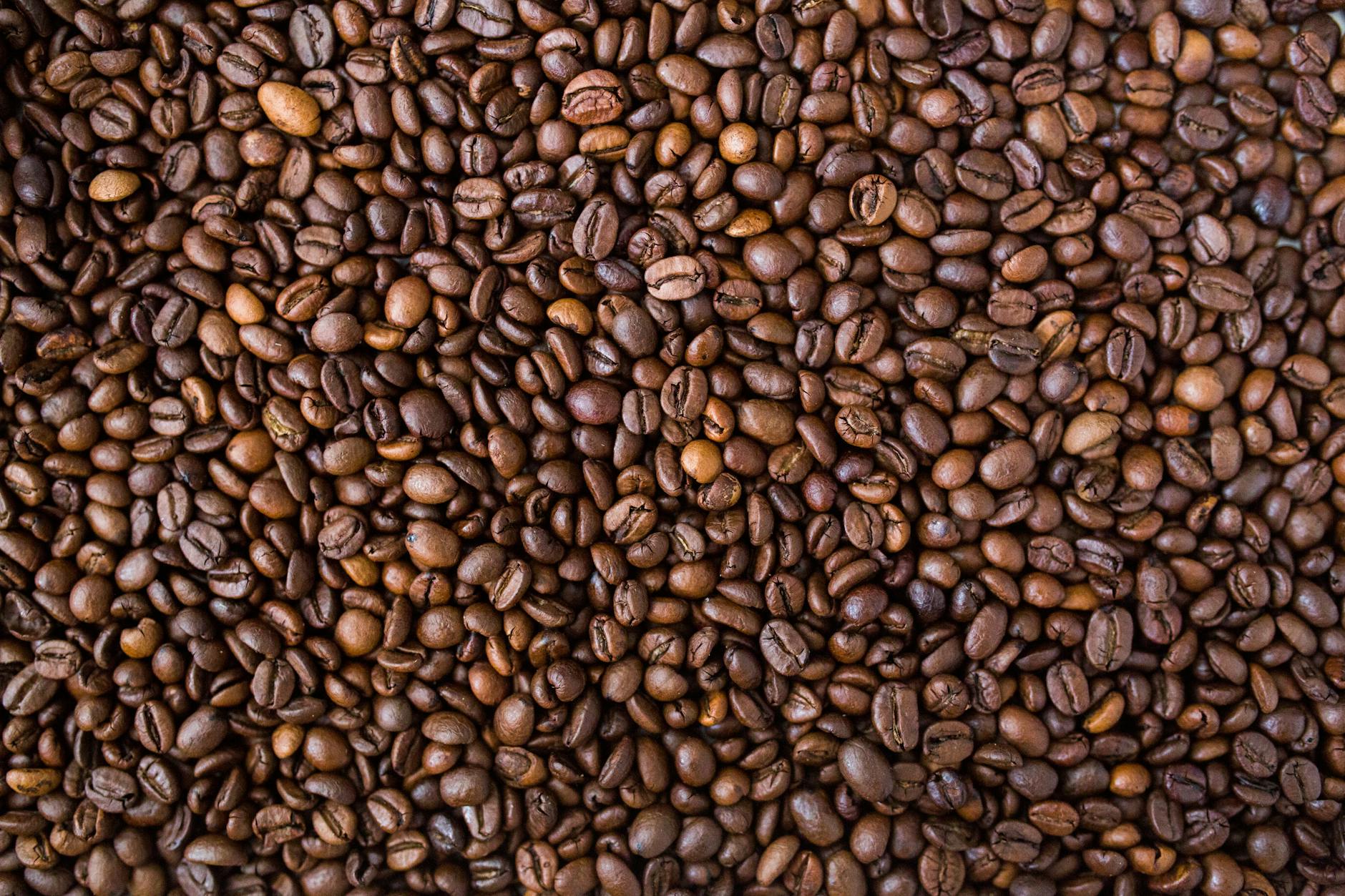 It's Monday! Another beginning of a great week (if you make it that way). This week is a special week for me because I get to go back to my Alma Mater to recruit students getting ready to graduate and also educate them during a job fair and business conference this week.
I truly enjoy giving back and helping students out. Students face a lot of challenges in getting their first job, especially since companies don't always want to pay for interns and entry-level jobs, while plentiful, don't provide enough pay for them to move out of their parents or forge a life for themselves soon after college. I have the average amount of college debt and, without income-based repayment, I would be paying upwards of $500/mo for student loans.
Today, I am thankful for:
Alaska entertaining me by trying to play in the pizza box
That, officially, I only work 2 days this week!
That I get to see friends and connect with students on Bloomsburg's campus while being in a position to provide wisdom and opportunity.
If you're having a tough Monday, be thankful for what you can give others. I'm sure you have a lot of experience in one area or another, so find 3 areas of wisdom or expertise you have and be thankful for those and that you can share them with others. You have something to teach the world and that's important!
Join the discussion! What are you thankful for today?
In love and light,
Les